Board OnBoard Online Training
For Canadian Nonprofit Organizations
Every annual general meeting, nonprofit boards of directors reset. New board Presidents and new board members join the board team with enthusiasm and excitement. They bring their hopes and dreams about the difference that they want to make in the community.
It is the time in the organization life cycle for a fresh start.
Many nonprofits do not capitalize on the power of this new beginning and enthusiasm. If new board members don't understand what the organization is trying to accomplish, and they don't know what their role and responsibilities are, excitement can quickly fizzle into frustration and disengagement. Unskilled board members hold the organization back if takes too long to be a fully contributing member of your governance team.
The effectiveness of your organization to maximize its impact depends on having well trained and engaged board members. It is critical to your organization's success.
When your organization's governance is in place, board members know what they need to be doing, they understand their role and responsibilities, and they can maximize the valuable contribution to the organization and to the community.
Board members are better able to maintain their enthusiasm and thus their engagement in the work of the organization when they know what they are doing.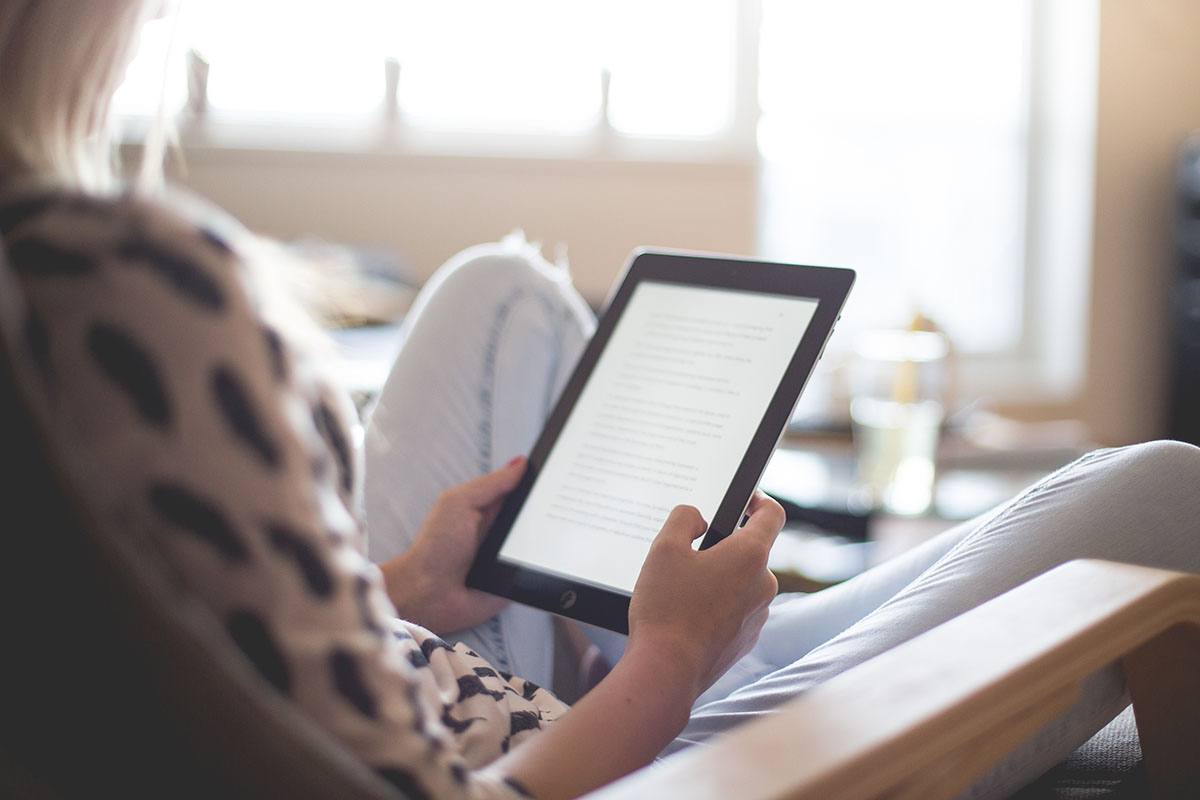 Basic For Individual
Board Members
The Board Member Essentials is an introductory and elemental training for all board members of Canadian nonprofit organizations.
This course is designed especially for first-time board members. It walks you through everything that you need to know to be an effective and confident board member.
This 7-module course is organized into bit sized easily digestible pieces of information.
Why governance is important
What your roles and responsibilities are
How successful meetings are run
It is made for busy people who don't have time to attend live workshops.
 

Learn at your own pace 

Access the course on your own time
Participate in discussions with other students
Earn a certificate of completion
Share and connect with other board members on Board on Board Exclusive Facebook group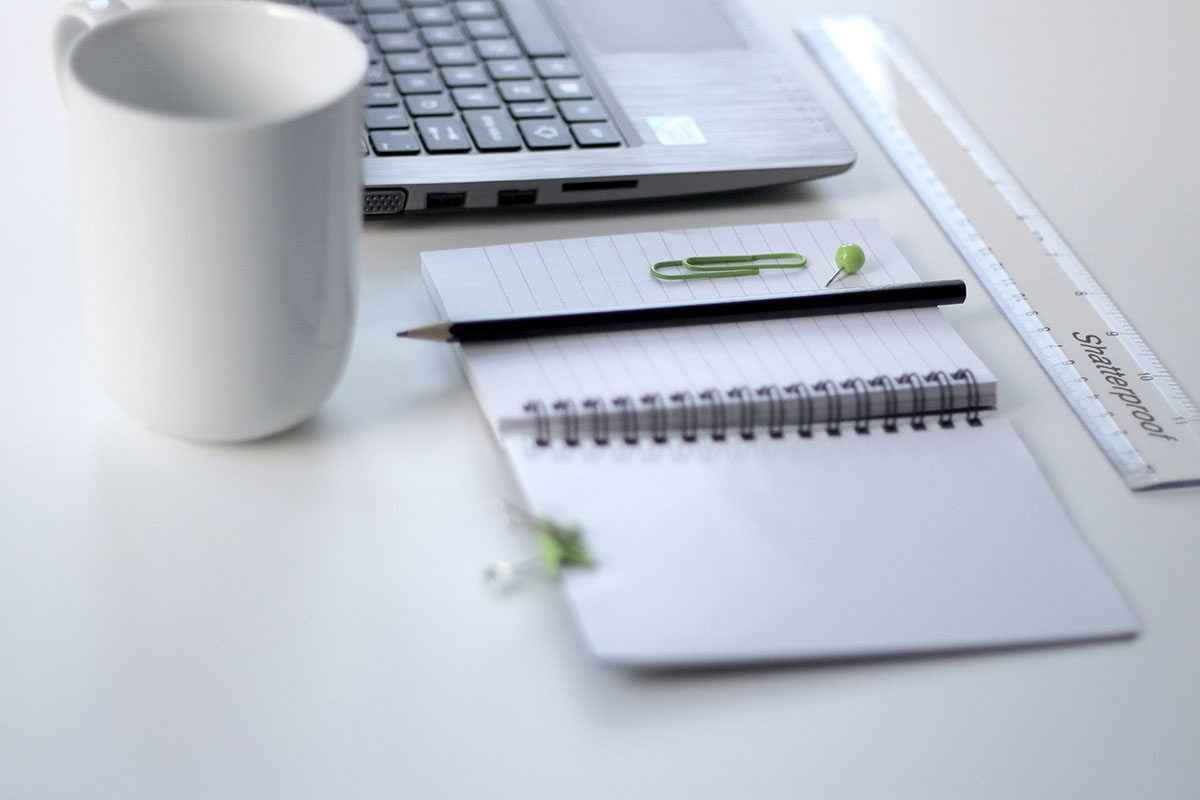 Board on Board
For Organizations 
For entire organizations, we design a specific package around the Board member essentials course material to guarantee that every member of your board of directors is on board with your mission and understands their roles and responsibilities.
Board on Board is an innovative online training platforms. Board members are able to access the material on their own time and schedule. No more trying to organize a board training  
What you get: 
Board training course built specifically for your organization
On-boarding call for the entire board of directors and staff with your dedicated coach
Governance assessment to rate your organization governance from which you can build on your governance processes and procedures
Dedicated governance coach who is available to answer any questions about governance from any board member
Confidential discussion forum where board members can share their experiences
Access to the Board on Board Exclusive Facebook group
Certificate of completion for all board members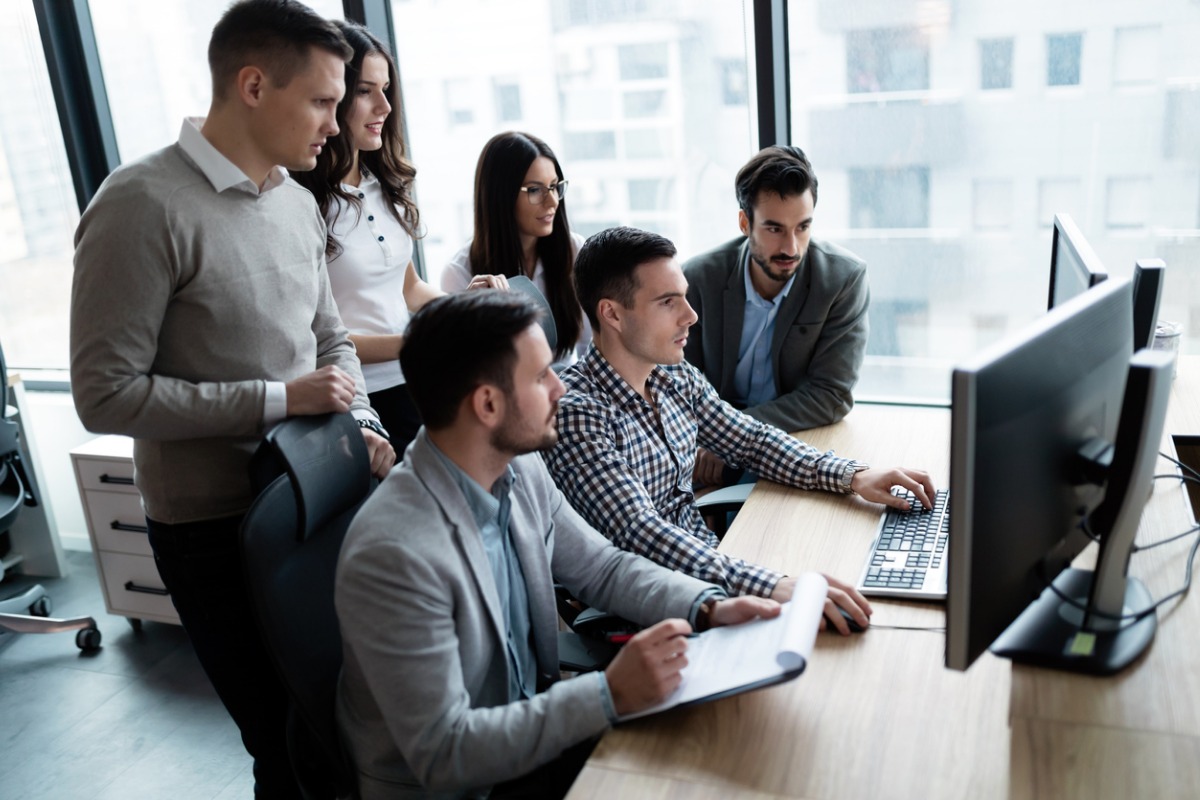 Board on Board
+ For Organizations
In addition to everything in the basic package, the premium package offers additional support for your organization.  
What you get: 
everything in the Board on Board for organizations 
Uploading of your organization's primary board documents such a constitution, by-laws previous strategic plans for easy access by any board member 
Written report by your dedicated governance coach on the governance assessment providing recommendations to improve your organization governance structures  
5 hours of coaching/consulting to the board President and/or chief administrative officer per year