Board members need to be engaged . . . .   
If they are not, they could be making bad decisions.
Your nonprofit or charity depends on the board of directors making effective decisions that support the vision, mission, and impact that you want to have.  As the steward of your organization's future, values, and programs, today's decisions could have lasting implications.
The biggest complaint we hear from Executive Directors, managers, and volunteer leaders is  "the board is just not engaged, and I don't know what to do about it" 
Board engagement is essential for any nonprofit to thrive.  
The Workshop will cover   . . .
what contributes to board member motivation

why onboarding is critical

how to create a board culture that promotes engagement;

how to overcome the internal challenges to board engagement
If you are struggling with engagement at the board level,
the place to be is . . . . 
Saturday, June 3, 2023, at 1 pm eastern,  10:00 am pacific.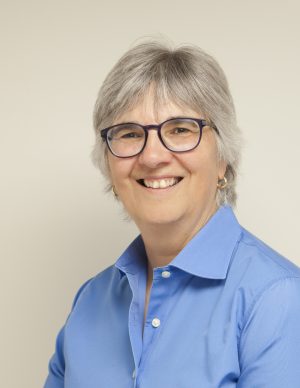 I am Christina Becker, your webinar host, and trainer. I founded the Canadian Nonprofit Academy because I felt there was a need for good, affordable and just-in-time education and training for Canadian nonprofit boards.
I am an educator, consultant, and coach to the nonprofit sector. I have served the sector for over 40 years and dedicated my career to increasing the capacity of the sector.
In my long career, I have had many roles – consultant, Executive Director, board member, volunteer President – where I have helped non-profit boards become more effective, refine their vision, and plan for their future. I know what works and what doesn't work.
Becker Associates has been serving the nonprofit sector since 1980 offering a full range of professional services to help nonprofit organizations make a difference in their communities